Northstar Technologies is a semiconductor test engineering solutions company incorporated in Hong Kong on February 2008.
Committed to provide our global customer's products and services at the best value, we focus on innovations that lower customer cost and maximize their profits, regardless of the prevailing economic cycle.
The success of Northstar is about people. By putting customers and employees as our top priorities, we ensure our long-term viability as a business enterprise.
Vision
To become a leader in developing solutions that enable our customers to increase productivity in the semiconductor manufacturing industry.
Mission
Create a work environment that allows our employees to innovate and implement products and services that will help our customers to achieve better productivity and profits.
2008
Northstar Technologies is founded in Hong Kong.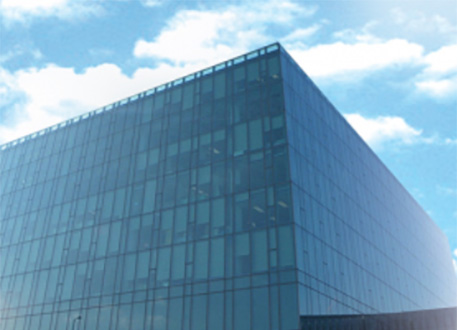 2009-2013
Provided superior service, support and refurbished ATE systems to the industry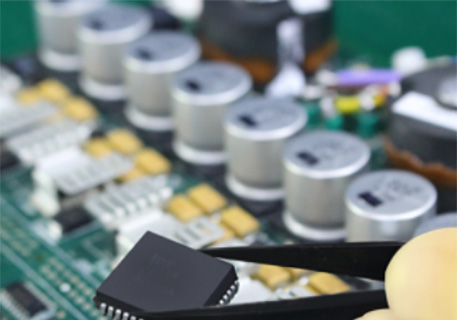 2013 - 2018
Began the development of indigenous test solutions to address productivity gaps in ATE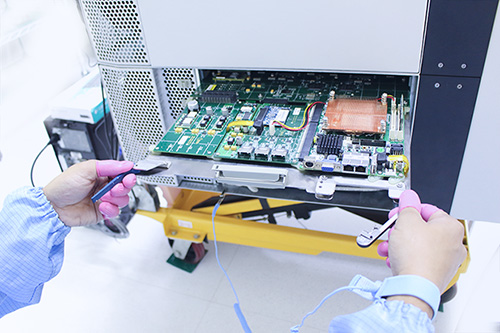 2018
Introduced the Javelin J800 Test System and Spartan NH8800 Strip Handler to create a low-cost, high productivity test solution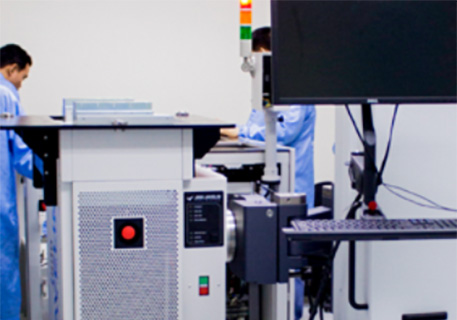 PRESENT
Northstar currently serves more than 40 customers, globally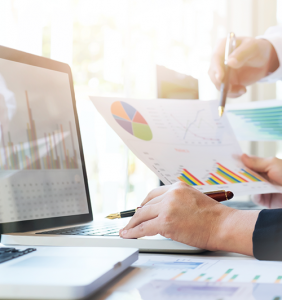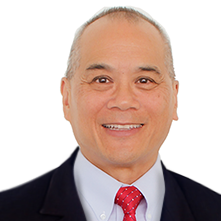 Chief Executive Officer
For more than 35 years, Ken has been involved with game changing ATE companies. Before joining Northstar Technologies in 2018, he worked for leading-edge technology companies including Megatest, Novellus, Nextest and most recently, Teradyne. His extensive senior management experience in Sales, Business Development, and International Operations contributed significantly to the companies' successes. Ken earned his BA degree in Computer Science from the University of California, Berkeley.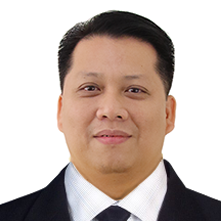 President and CTO
Dennis has been sharing his expertise in semiconductor test engineering globally for more than 27 years. Since he joined Northstar Technologies in 2009, his broad experience in design and management has been helping the company achieve its business potential. Before joining Northstar, he initially worked as an application engineer of various leading ATE companies, including Nextest and Teradyne, for 12 years.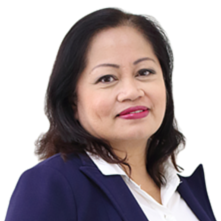 Chief Finance Officer
Myrna is a Certified Public Accountant and a graduate of University of San Carlos with more than 15 years of experience in public accountancy and finance. Since joining Northstar Technologies in 2010, Myrna has been sharing her expertise in finance management to Northstar's top executives to make sure that the company will achieve its financial goals.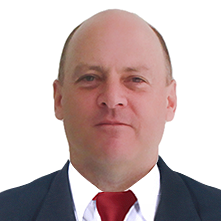 Vice President of Sales
With his more than 20 years of experience, Mike has been bringing in world-class semiconductor industry sales leadership to Northstar Technologies since 2018. He gained his experience working with leading ATE companies, both in the U.S. and in Asia, which includes Teradyne and Eagle Test Systems. Mike acquired his BS degree from San Jose State University and his MBA from Thunderbird.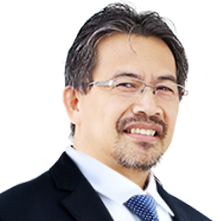 Vice President of Marketing
Roy has been sharing his over 30 years of experience on the ATE industry to Northstar Technologies since 2012. He is an expert in the field of Applications, Product and Test engineering, especially in high parallel test and strip test implementation. Before joining the company, he first worked for senior management roles at various tech companies including Cypress Semiconductor, International Rectifier and Fairchild Semiconductor.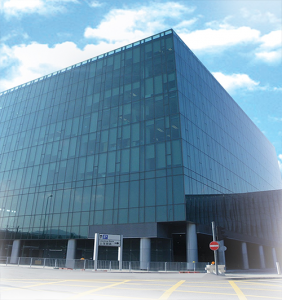 2008
Incorporated in Hong Kong on February 2008,
Northstar Technologies is a semiconductor
test engineering solutions provider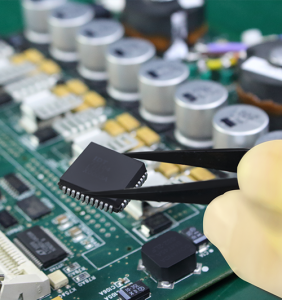 2008 – 2013
Focused on support, board repair, option board design and refurbishment/resale of systems from leading ATE vendors.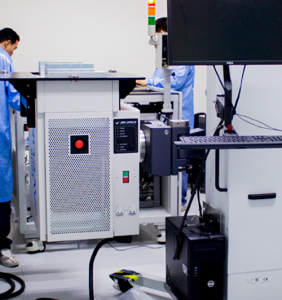 2013
Bega designing own ATE solutions.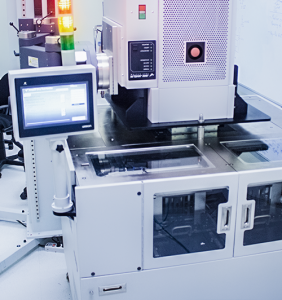 2018
Introduced Spartan NH8800, the first low-cost, high efficiency, ambient-only strip test handler.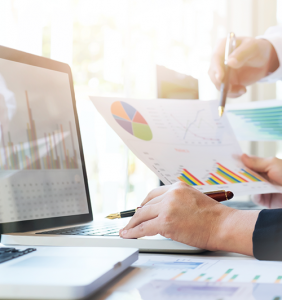 PRESENT
Serves more than 40 customers globally.